CYCA welcomes Yash Technologies as sponsor!
CYCA is proud to announce our partnership with Yash Technologies (https://www.yash.com/). Yash will be sponsoring our travel team program and is also partnering with CYCA to develop cricket infrastructure in Chicagoland area.
We are a home for youth of Chicagoland to experience Cricket as a sport
Our endeavor is to leverage cricket as a sport to help our kids become better team players, build a healthy lifestyle and develop a positive attitude.
We welcome girls and boys between the ages of 8 and 18 who are interested in learning and playing cricket. Sessions run through out the year and focus on skill development and team building. We also have a travel team program. Teams are formed based on age groups and travel to participate in tournaments across USA.
Cricket has a new destination in Chicago!
MVP Sports Fieldhouse
CYCA has developed best in class indoor cricket facility – 15,000 sq ft; 8 full length batting/bowling lanes; bowling machines and more!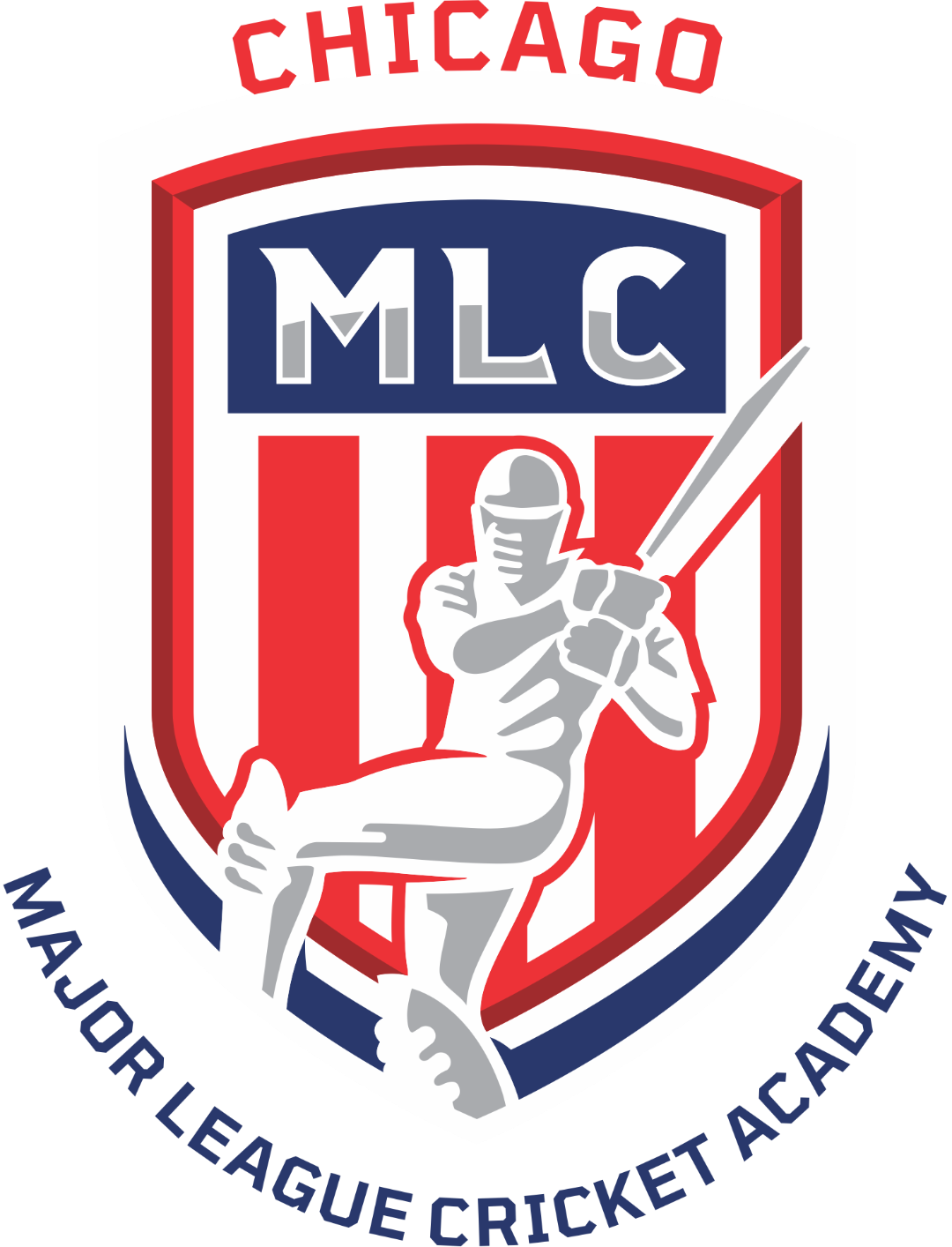 CYCA is now Major League Cricket (MLC) Academy
CYCA has signed up with MLC and is Chicagoland's only MLC Academy!