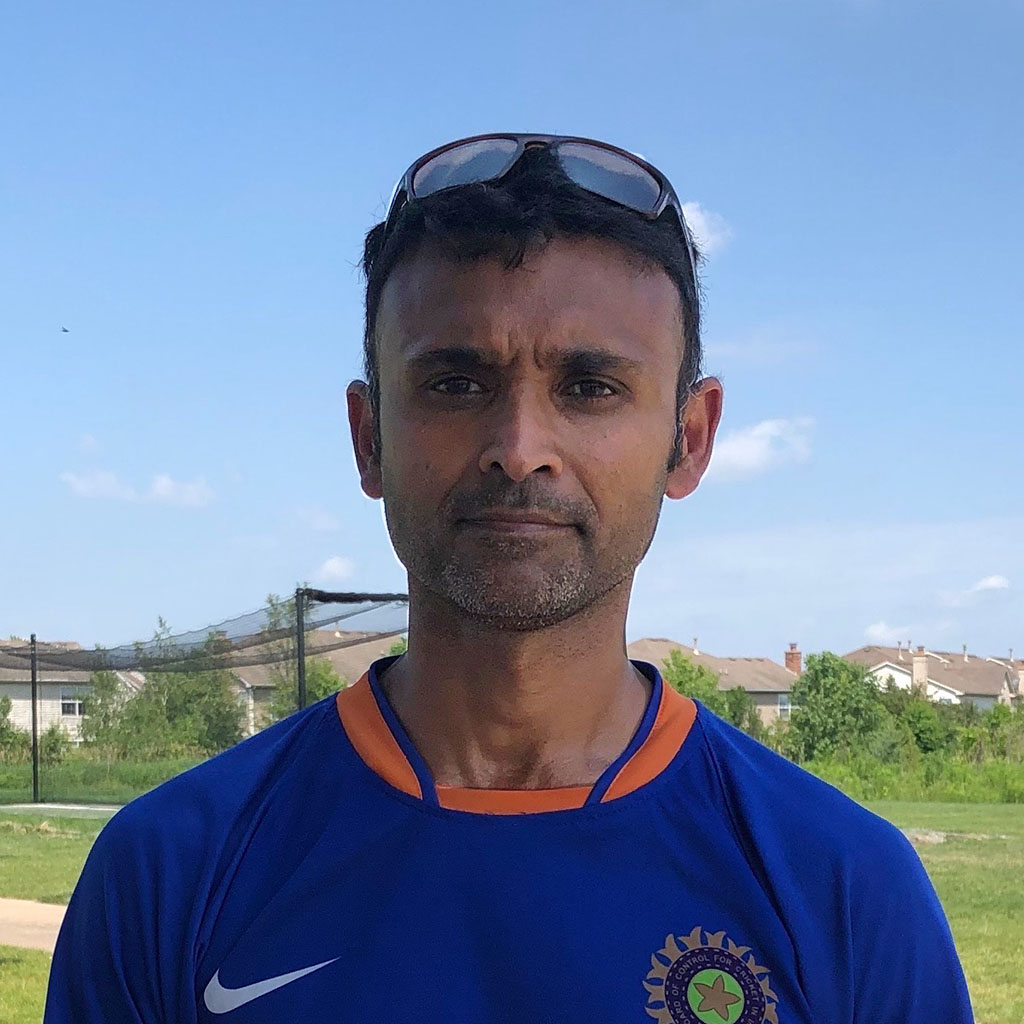 Mehul Shani
Head Coach - ACF Level 2 Certified
Mehul leads the Coaching team at CYCA. While a structural engineer by trade, Mehul's first love is Cricket.
Mehul has played Div 1 Cricket for Queens Park Cricket Club, Trinidad 1998-2000. In US, Mehul hasrepresented Midwest Cricket Zonal team for US Nationals 2004 and represented Midwest Cricket in LA Open 2003-2005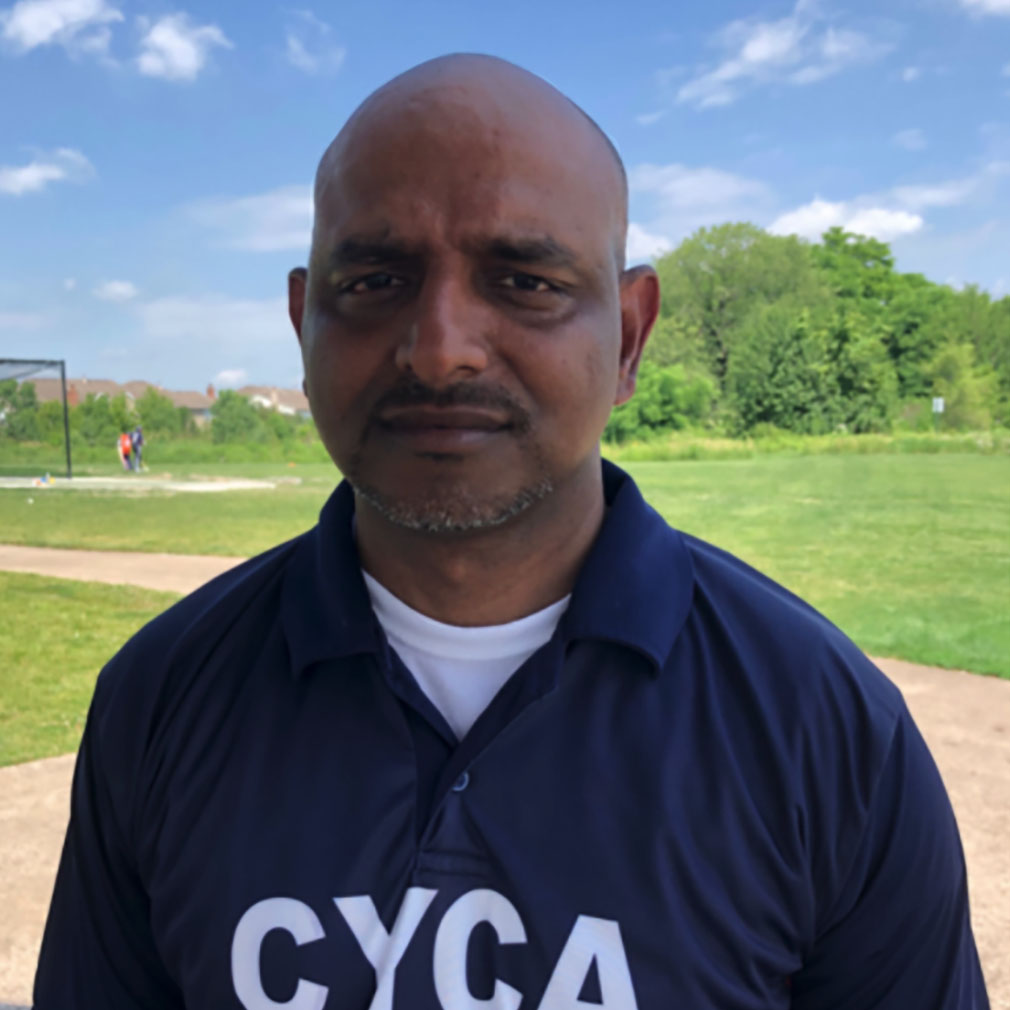 Sandeep Palakkal
Coach - ACF Cricket Level 2 Certified
Sandeep brings his passion for the sport of cricket to his Coaching techniques. When he is not working as a QA Engineer, he is on a cricket field either as a team member or as a coach for kids with CYCA.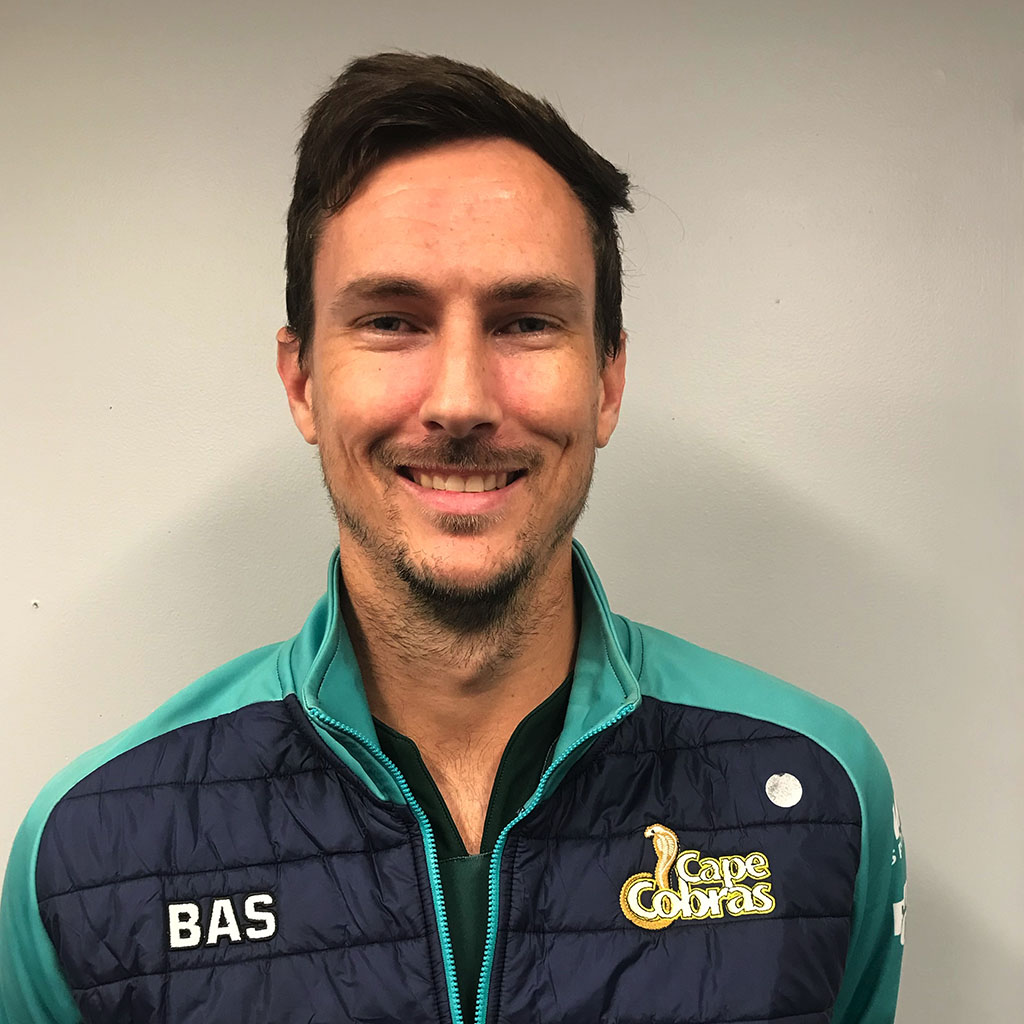 Calvin Savage
Coach - ACF Cricket Level 2 Certified
Calvin's coaching career spans 10 years. He started as CSA level 1 coach in 2012 and became CSA level 2 coach in 2014. 2015. For last several years, Calvin has been the owner and head coach of Dolphin Coast Cricket Academy (DCCA) and most recently was appointed as head coach of St Just colts junior section and operator of their academy.
Calvin's career as a player began in 2010 at the age of 17 with a debut with SA u19, First class debut and List A debut. In 2012, Calvin joined SA National Academy and represented South Africa for the U19 World cup (finished 3rd); and signed up with Dolphins Franchise. Calvin was part of Dolphins franchise from 2012 through 2020. Calvin has also done 4 stints in UK as overseas professional and represented Furness CC, Hartley cricket club and Darwen cricket club.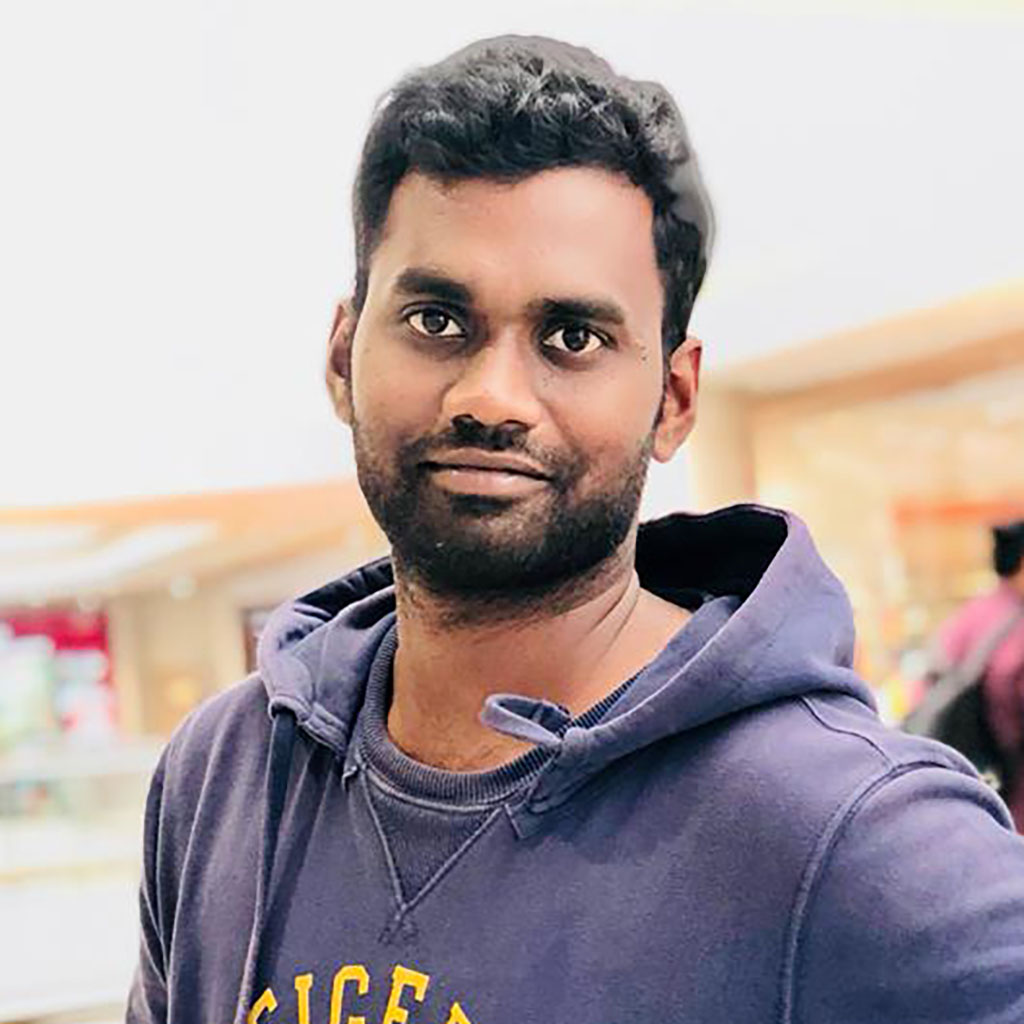 Dheeraj (DJ)
Coach - ACF Cricket Level 2 Certified
Dheeraj (DJ) is a certified wicket keeping coach from Root Cricket Academy UK and also ACA Level 2 coach. He has played college level cricket in Andhra and corporate & club level cricket in Chennai. He has been associated with CYCA from the past 2 years.
At CYCA, Dheeraj is our lead coach for wicket keeping.
Vineet Sinha
Coach - ACF Cricket Level 2 Certified
Vineet brings lot of cricket experience to our academy as a coach. He has trained under Dennis Lillee at MRF pace foundation for 2 years. He is ranked as the fastest bowler in Mumbai (7th in India). Vineet has represented Mumbai against England's national team; Mumbai's U23 team; Poland's national team for 4 years and has played league cricket in UK for 8 years.
Vineet's coaching credentials include: coaching Premier Division in UK; coaching in DY Patil with Tendulkar Middlesex Academy as a guest coach and coaching for Achievers Cricket Academy in Mumbai.